The simplest way to sell something online.
| | |
| --- | --- |
| Header | |
| Background | |
| Color | |
| Product | |
| Decoration | |

Enter info

Store Name

Product

Type
Price

Description

Image
Pay as you go pricing
Pay nothing until you make a sale.
Online store

A well presented website to sell your product.

Payment processing

We handle the payments for you, just tell us where to pay you.

Change templates in one click

Change themes if your product changes or it's time for a refresh.

No branding

No one will know that you built a store with us unless you tell them.
Get notified when single product store is available.
Single Product Store
is not available just yet.
Save your configuration so its ready to set live at launch
Barcardis Tea Shop
Handmade Tea Set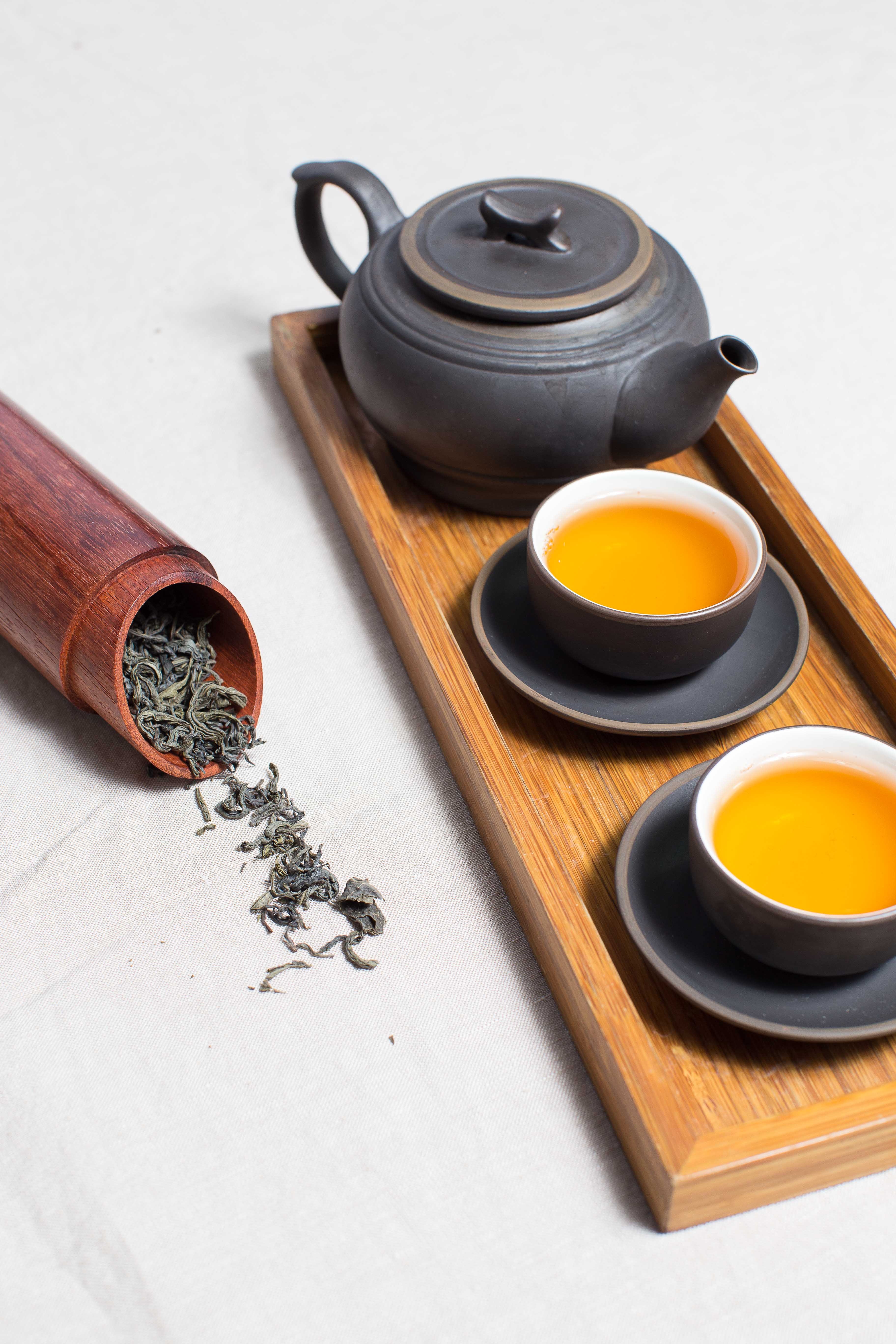 $49
A tea set both designed and made in my home studio. Every set is guaranteed to be unique with its own imperfections.